Current and Upcoming Exhibitions
Inspiring Change for the Climate Crisis
July 24 – September 16

Arthaus Gallery
43 North Beacon Street, Allston, MA
Group Exhibition curated by Adriana C. Prat, presented by Unbound Visual Arts
For information on this and upcoming i3C shows at Honey Jones Studio Gallery
in Cambridge and Belmont Gallery of Art, visit
https://www.i3cartists.com/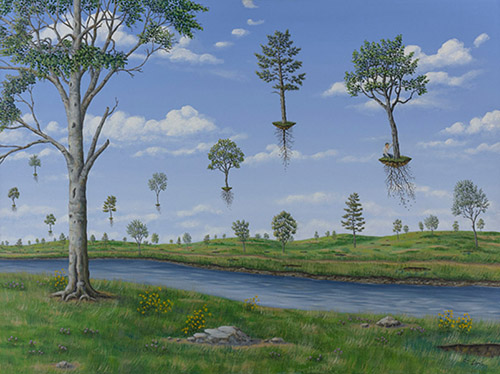 Figure in the Landscape
August 19 – September 25
Sargent House Museum
59 Middle Street, Gloucester, MA
https://www.sargenthouse.org/
Shared Habitat Earth (SHE)
A series of exhibitions and programs on the climate crisis.
September 17 – December 10
Atlantic Wharf Gallery
280 Congress Street, Boston, MA
Open 7 days a week!
For more information:
https://www.sharedhabitatearth.org/
Represented by 13 Forest Gallery in Arlington, Massachusetts:
https://13forest.com/painting-mixed-media#/cjlori/
Array Contemporary in Boston:
https://www.artsy.net/partner/array-contemporary
and Indigo House Gallery, 45 Depot Street, Duxbury, MA:
http://www.indigohousegallery.com
---
Artwork available through
Artsy.net
QUESTIONS & INQUIRIES
Contact:
cjlori@ix.netcom.com



© 2022 CJ Lori. All rights reserved.
Site design:
Big Picture Communications